Nov 16, 2017 at 7:30 pm
What of the Night?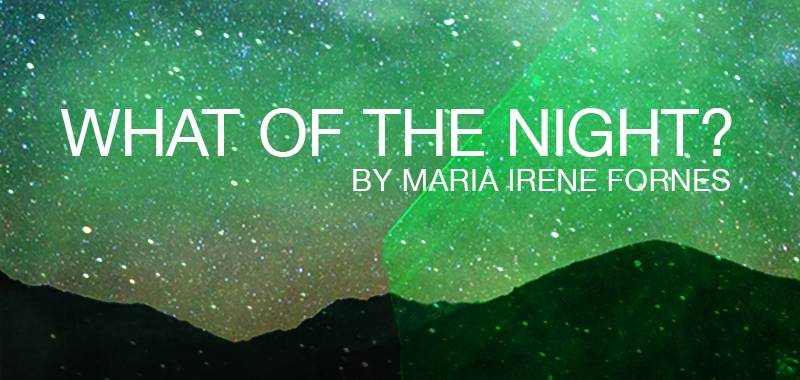 What of the Night?, a Pulitzer Prize finalist, offers a panoramic view into the spiritual and economic poverty of 20th and 21st century United States. Taking place over a 60-year span and following four individual family members through four linked plays, What of the Night? lifts the lid off societal oppression to expose the unstoppable humans within.
What of the Night? is a sweeping portrait of society, a brutal castigation of greed, and a brilliant assertion of human spirit. It is a tender and brutal telling of the impossibility of love and the spiritual disintegration that happens when the stranglehold of poverty—or the forces of great wealth—infiltrate the inner workings of our lives and relationships.
Date and Time
Nov 15, 2017 at 7:30 pm
See more date(s) and/or time(s) below.
Location
Sheila and Hughes Potiker Theatre
Event Registration
Registration is not required for this event.

Event Fee
General Admission: $20 / Senior/Affiliate: $15 / Student: $10
Contact
Mark Maltby • tdpromo@ucsd.edu
Audience
Faculty, Staff, Students, The General Public
Event Host
UC San Diego Theatre & Dance
Event Category
Concerts, Performances and Exhibitions
All Event Dates and Times