Jan 17, 2019 at 5:00 pm
When Biology Became Destiny: How Historians Interpret Gender in the Holocaust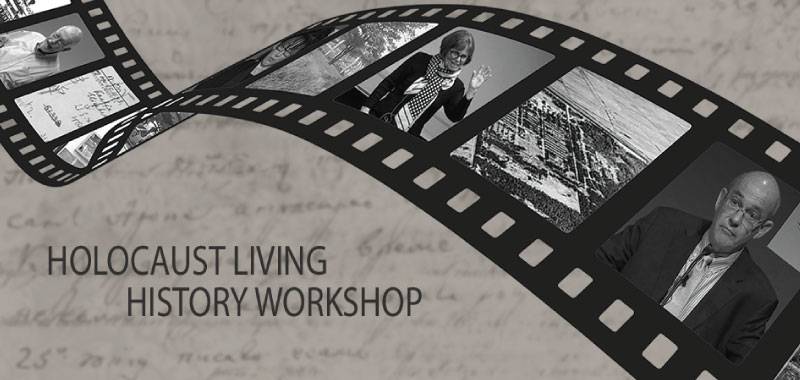 With support from Muir College and Sixth College
Please join the UC San Diego Jewish Studies Program and UC San Diego Library for a lecture by Marion Kaplan on Thursday, January 17, 2019 from 5–7 p.m. in the Seuss Room at Geisel Library. This event is free and open to the public. RSVP is required at https://hlhw-kaplan.eventbrite.com.
Despite the explosive growth of Holocaust studies, scholars of Nazi Germany and the Shoah long neglected gender as an analytical category. It wasn't until 1984 when the essay collection "When Biology Became Destiny: Women in Weimar and Nazi Germany" raised awareness of women's experiences under fascism.
The publication edited by Renate Bridenthal, Atina Grossman and Marion Kaplan explored women's "double jeopardy" as females and as Jews. In this lecture, Kaplan takes the audience on a historical tour of this research, from the first workshops raising questions to the first publications providing answers. Since then, the gender perspective has provided significant insight into our understanding of Jewish life in Nazi Germany and during the Holocaust. Kaplan concludes her talk with a forward look at new areas of research that highlight women's and gender studies.
Date and Time
Jan 17, 2019 at 5:00 pm
Location
Event Registration
Registration for this event is required. Visit the registration page for details.

Event Fee
Free
Contact
Mariah Fellows • mfellows@ucsd.edu • 858-534-0533
Audience
Faculty, Staff, Students, The General Public
Event Host
UC San Diego Library
Event Category