Apr 25, 2018–Apr 27, 2018 at 2:00 pm
"Worlding: Semiosis & Nested Reality" by Ryne Heslin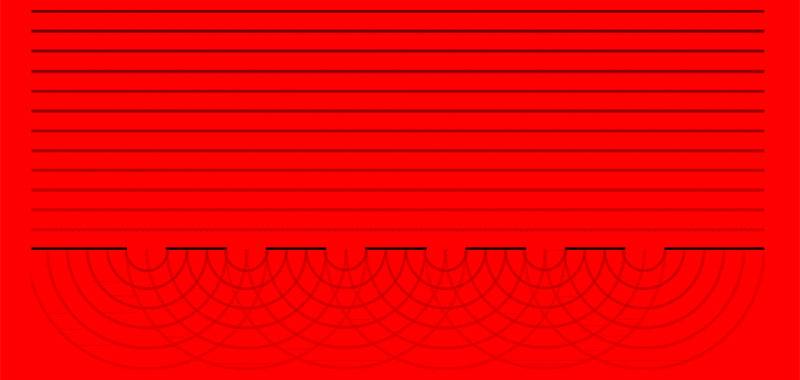 Ryne Heslin presents her 1st Year Review, Worlding, Semiosis & Nested Reality, an intertextual environment exhibition.
25–27 April 2018, 2–5 pm
Closing Reception: Friday, 27 April, 7–9 pm
Ryne Heslin is a materials organizer fascinated by collectives of things and how those things behave in the real. Through the use of everyday signifiers codified into assemblages, they explore emergent relational networks within and between the viewer, the component parts, and themselves.
Date and Time
Apr 25, 2018–Apr 27, 2018
2:00 pm–9:00 pm
Location
Visual Arts Facility, VAF 404, Commons Gallery
Event Registration
Registration is not required for this event.

Event Fee
Free
Contact
Nick Lesley • nlesley@ucsd.edu • 858-822-7755
Audience
Faculty, Staff, Students, The General Public
Event Host
Visual Arts
Event Category