Oct 11, 2017 at 4:00 pm
Xi Takes Charge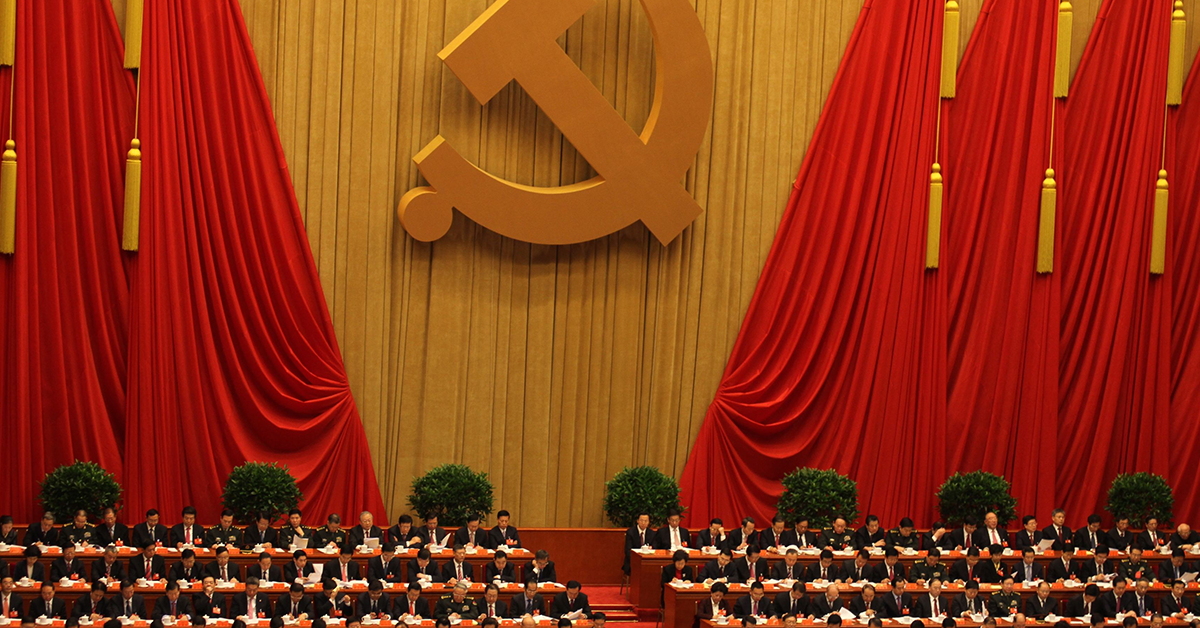 The upcoming 19th Party Congress in China, considered to be President Xi Jinping's "midterm," is fraught with risks and challenges for him. As Xi seeks to strengthen his hand by elevating his close supporters into the Politburo and its Standing Committee, the Party's institutional rules and precedents require him to share power and patronage with other senior leaders.
Will Xi follow the rules and preside over a normal collective process or will he flout the rules in order to consolidate his position as the core leader? What is the agenda for economic policy reform? To help us understand what has transpired under Xi's rule in the past five years and how the 19th Party Congress could reshape China's political landscape, the 21st Century China Center has assembled a team of UC San Diego's leading experts on Chinese politics and economy to address a series of issues related to the 19th Party Congress.
Speakers:
Date and Time
Oct 11, 2017 at 4:00 pm
Location
School of Global Policy and Strategy complex
Event Registration
Registration for this event is required by Oct 11, 2017.
Event Fee
Free
Contact
Sam Tsoi • stsoi@ucsd.edu • 858-246-1950
Audience
Faculty, Staff, Students, The General Public
Event Host
GPS 21st Century China Center
Event Category