Apr 17, 2018–Apr 20, 2018 at 4:00 pm
Zara Kuredjian: TEMPORAL IMAGININGS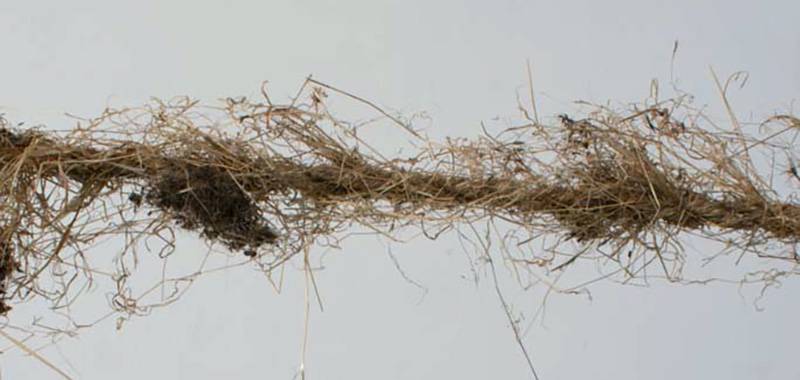 Gallery Hours: 17 April, 4–7 pm / 18–20 April, 2–5 pm
Reception: 20 April, 6–8 pm
Visual Arts Gallery, Structural & Materials Engineering Building, UC San Diego
Zara Kuredjian is a Los Angeles-based artist who engages in an interdisciplinary practice focused on installation, drawing, sculpture, and performance. Her investigations are rooted in corporeal relationships to matter and phenomenological processes. She engages with materials such as earth, water, wax, and charcoal. Zara frequently references artifacts and moments in history through an anthropological lens to investigate shifts in language and meaning. She is currently an MFA candidate in the Visual Arts Department at the University of California, San Diego. She was granted an MA in Visual Art (2017) as well as a BA in Art (2015) from California State University, Northridge.
Date and Time
Apr 17, 2018–Apr 20, 2018
4:00 pm–8:00 pm
Location
Visual Arts Gallery, Structural & Materials Engineering Building
Event Registration
Registration is not required for this event.

Event Fee
Free
Contact
Nick Lesley • nlesley@ucsd.edu • 858-822-7755
Audience
Faculty, Staff, Students, The General Public
Event Host
Visual Arts
Event Category